Welcome to Kiev – the city, the famous golden dome of the cathedral and churches, the city, famous for its unique monuments and architecture, its parks, alleys, in the center of business activity in Ukraine. And this is only a small fraction of the reason to visit, rent an apartment in Kiev and walk on all these beautiful places. Every day, daily Kiev visited by thousands of tourists, businessmen and visitors. This is not surprising, because the capital of Ukraine downright mesmerizing with its beauty.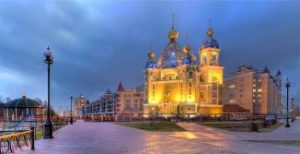 Rent an apartment in Kiev daily, hourly, without intermediaries and commission
– actually, by visiting our website kiev.nasutki.ua All apartment for rent in Kiev, placed on the site company "Arenda Group" are in our possession, or in a fiduciary capacity. If you decide to rent an apartment in Kiev and become our client – use the shuttle service from the train station or airport. Removing an apartment in Kiev with the help of our site  you can see for yourself that all the pictures posted, without computer processing and Photoshop. You need to stay in Kiev for more than three days? No problem! We provide not only housing, but also a discount on accommodation. Going on a business trip? We will provide you not only a good apartment for rent in Kiev, but also reporting pack for your accounts (you can see a sample of such documents on the relevant page of the site). You – a student and he and his classmates come to the session? We offer for rent an apartment in Kiev on 2 – 6 beds in walking or transport accessibility to your school. Looking for an apartment in Kiev by the hour, while relying on the confidentiality? We appreciate the trust of our clients and guarantee confidentiality. To book an apartment for rent in Kiev, will be enough to contact us by phone, write a mail or fill out the form on our website. How to pay for the service of daily rent apartments in Kiev, you can learn by reading the information in the "Payments" tab. Settled in an apartment in Kiev, you can receive your set of keys directly at the address of residence, in the office of the campany "Arenda Group", or anywhere else, if you so will be more convenient.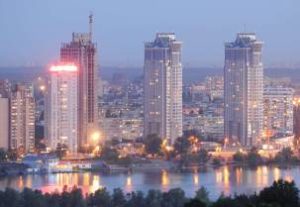 Without a doubt, choosing for themselves accommodation, you will want to see few options marked with "kiev", "rent apartment in Kiev" and "daily rent in Kiev." Sure, having studied several proposals, you will see that we have prepared options for the most optimal ratio of price – quality. Please contact us, we will be glad to cooperate and find an individual approach to everyone who wants to rent an apartment for rent in Kiev.