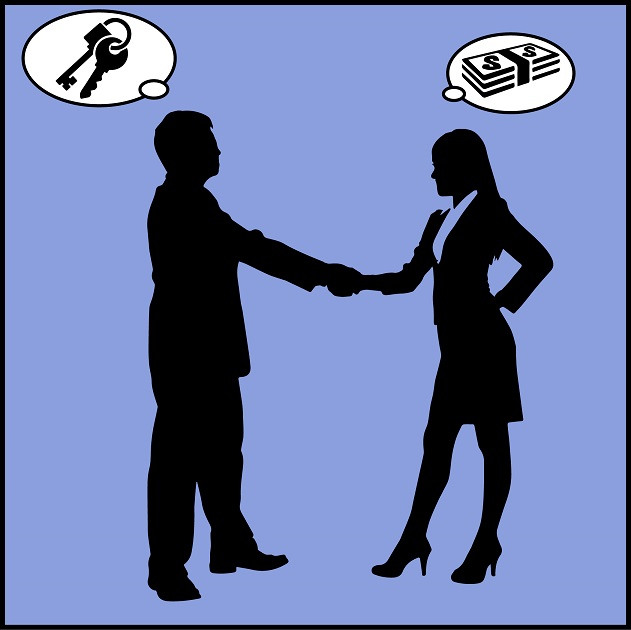 "Advance, entered for the chosen apartment, will be able to guarantee your settlement. The required prepayment amount is determined in a strictly individual basis and is non-refundable in the event that you decide to abandon the settlement. In addition, a number of specified cases, we may change the terms of your settlement in the booked accommodation if you advise them of this need at least three days before the agreed date. In the final calculation, we take away the bag left prepayment of the total amount.
Leaving a prepayment, you will receive on your e-mail account report, in which the following items will be marked:. Prepayment and the remaining amount of the payment, which is paid into the settlement, and the address and settlement dates to the apartment " Such information can be found on almost all websites, offering apartments for rent in Kiev. This practice occurs in the case of settlement of foreigners, which is easier to make a money transfer in order to be sure that in a foreign country, they just will not be left without a roof over your head. Whatever it was, we offer to your apartment a few steps: call any number from appearing on the site and liked the apartment will be assigned to you "on parole". If you still choose to leave an advance payment, to feel a hundred percent sure – it is to be welcomed. Do it any way you want: by bank transfer, or in cash at the meeting.
We provide you liked the apartment can be made in advance – you just give us a call or fill out a special application list (Fill in this form), and then – send it to us by e-mail. Upon receipt of such a letter with the application, we do call back to you to discuss the details. Rent an apartment in Kiev at night is carried out both in advance and before the actual arrival, if at that time there are available options. However, we still advise in advance to clarify the current status of liked the apartment, call us.
If our fault check in the apartment can not be paid by you – we are committed to provide you with another apartment similar to the terms or better.
When choosing an apartment to stay in Kiev, note that advance booking for one – two days we can not guarantee, but at lease three or more – You can reserve any apartment. Whatever it was, we are always ready to go to a meeting, and therefore offer the following options: you ask for an apartment you like, and if there is a "window" between the two occupied dates (date of arrival coincides with the date of the release of apartments) – we guarantee you a certain apartment in Kiev for one – two days. If you unexpectedly need to stay in the city longer, and your current apartment already booked next lodgers – we offer a free transfer to the apartment on the same terms.
We decided to book an apartment in Kiev by the hour? Please contact us on the same day for 2 – 3 hours before the desired time, and we will help you to choose the option.