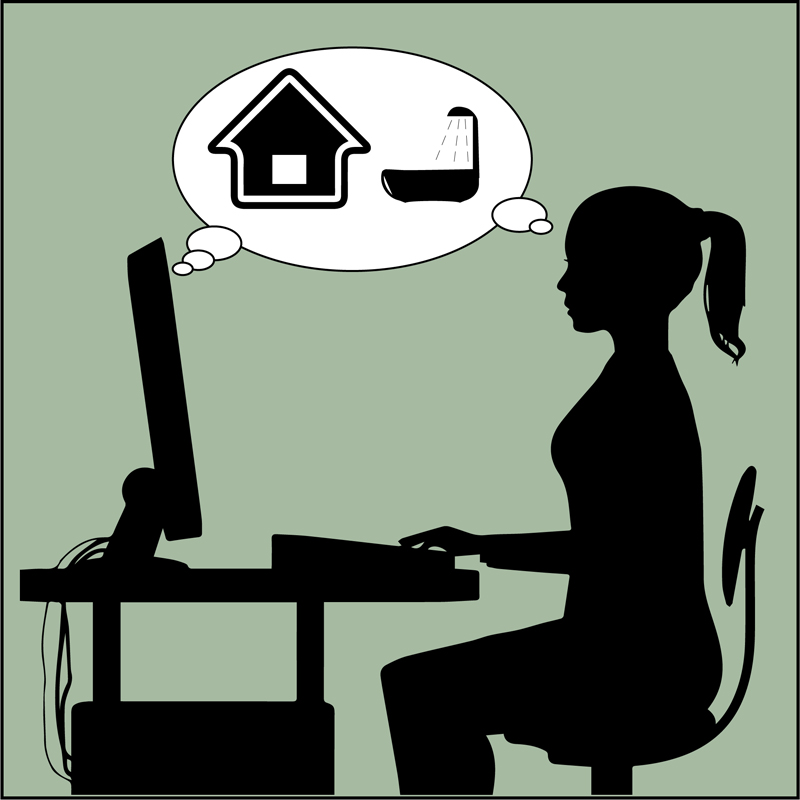 On this page you will find a collection of different tabs site information about the settlement order, payment, rules of residence, etc. if you hire in the apartment.
Also, you can go on active links to one of the menu items of interest to you below:
Reservation
To book your chosen apartment you can advance by contacting us by phone or filling out the application sheet and sending it to us by mail. After receiving the preliminary application, we will contact you by phone, and stipulate the details. The guarantee your settlement in the reserved apartment is your deposit! The prepayment amount, negotiated with you individually, in case of failure by you to the apartment is not refundable. In some individual cases, you have booked an apartment, possibly changing the timing of settlement, provided in advance (no less than three days) that needs to be stated with us. The prepayment amount subsequently deducted from the total amount of the final payment.
Having received an advance payment, we will send you an email report stating the amount received from your prepaid time occupation, address, apartment, and the balance of the payment that you pay at the time of settlement. Accommodation occurs only if you have the document (passport) that can prove your personal identity. Booking an apartment for one day earlier than two days is not carried out. Order an apartment for hourly residence by not less than twelve hours, when it became necessary. The minimum hourly rental period is four hours. (Your choice, from 10:00 to 18:00, or at any other time, if the apartment is available)
In case of force majeure on the booked your apartment, we offer you a similar or higher class apartment.
HABITATION
After agreeing on the phone all the conditions of your chosen accommodation, you get the keys, having arrived directly at the apartment or somewhere in another place convenient to you.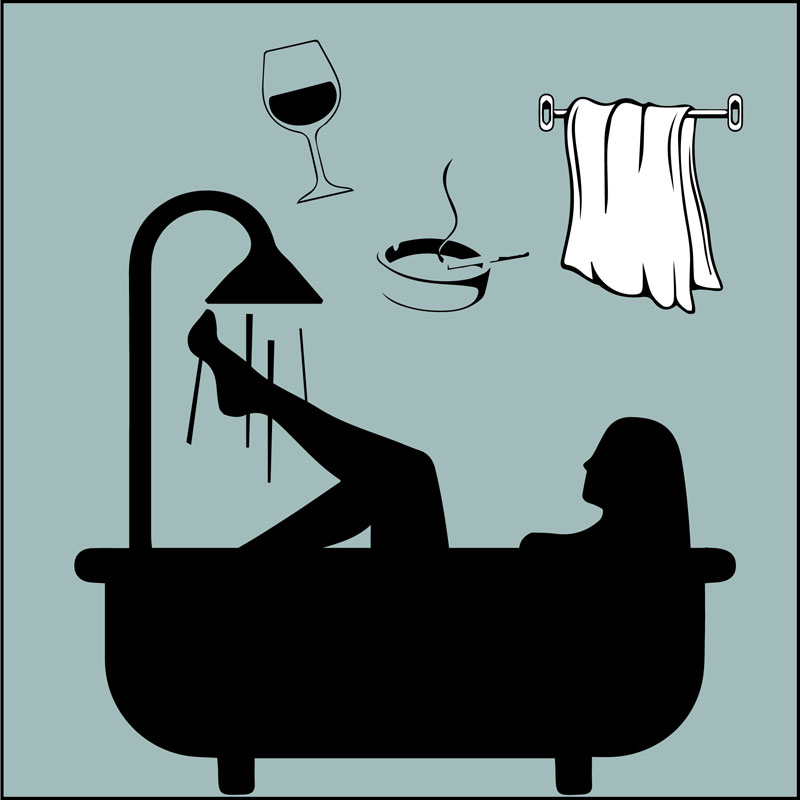 At the time of settlement you present your passport, and make the final payment.
Time of departure and arrival from the apartment is from 14:00 to 14:00 (day 24 hours). If you call after 14:00 departure time remains the same – until 14:00 with you individually, we can specify a later departure time, or vice versa, early check-in time into the apartment. We can go to you on cession, if available. The price paid for your apartment with us includes specified number of sets of bed linen, towels, and kitchen utensils, electricity, hot and cold water. You can order additional cleaning of the apartment for a separate payment that you pay. On the last day of your stay at the apartment, you warn us about no later than one hour before departure. At the agreed time you can give us to the apartment and keys.
We provide accounting documentation for your accounting
Prohibited:
– Smoking in apartments (which is allowed in the kitchen with an open window or balcony.)
– Exceed the permissible level of noise, loud music, in the period from 22:00 – 8:00.
– Take in an apartment over an agreed number of people.
– To upset and spoil apartment property.
In the case of complaints of the neighbors at night, may occur the early eviction from the apartment, the payment made for the remaining duration of your stay is not refundable.
SERVICES.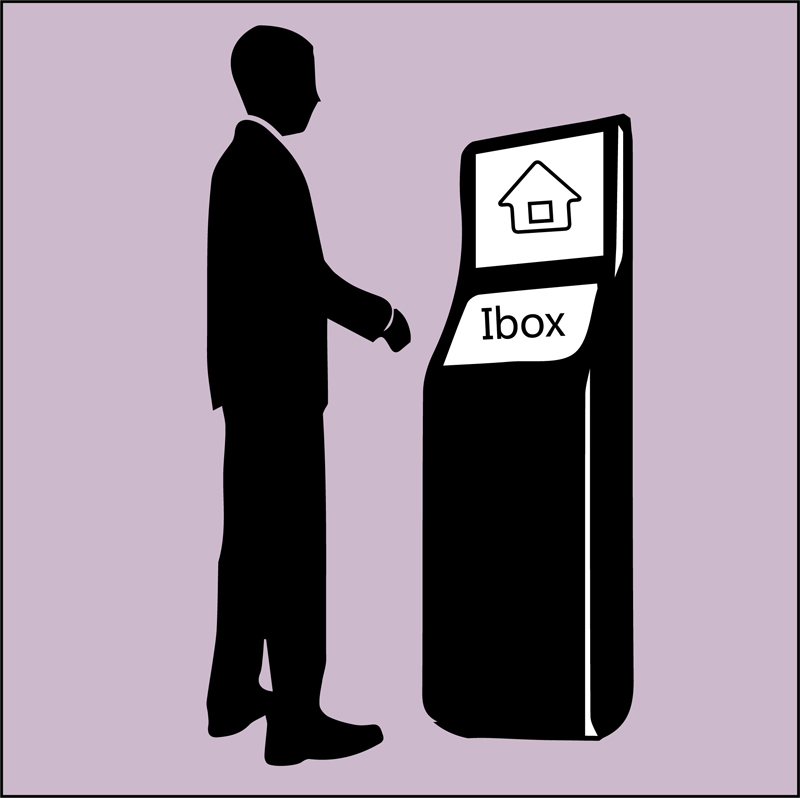 – If necessary, get a free consultation, informational character of living in your chosen apartment, and adjacent neighborhoods.
-You can request an extraordinary cleaning the apartment for separately, if you've made an extra charge.
-At your request, for an additional fee, you can order laundry of linen, and your personal belongings.
Services to our partners:
– Translation: oral, written translation.
– Massage.
– Meeting at the airport, railway station, the delivery .
– Taxi, flower delivery, pizza.
– Restaurants, cafes, night clubs
PAYMENT
Use any of the following options for payment and final payment for rent: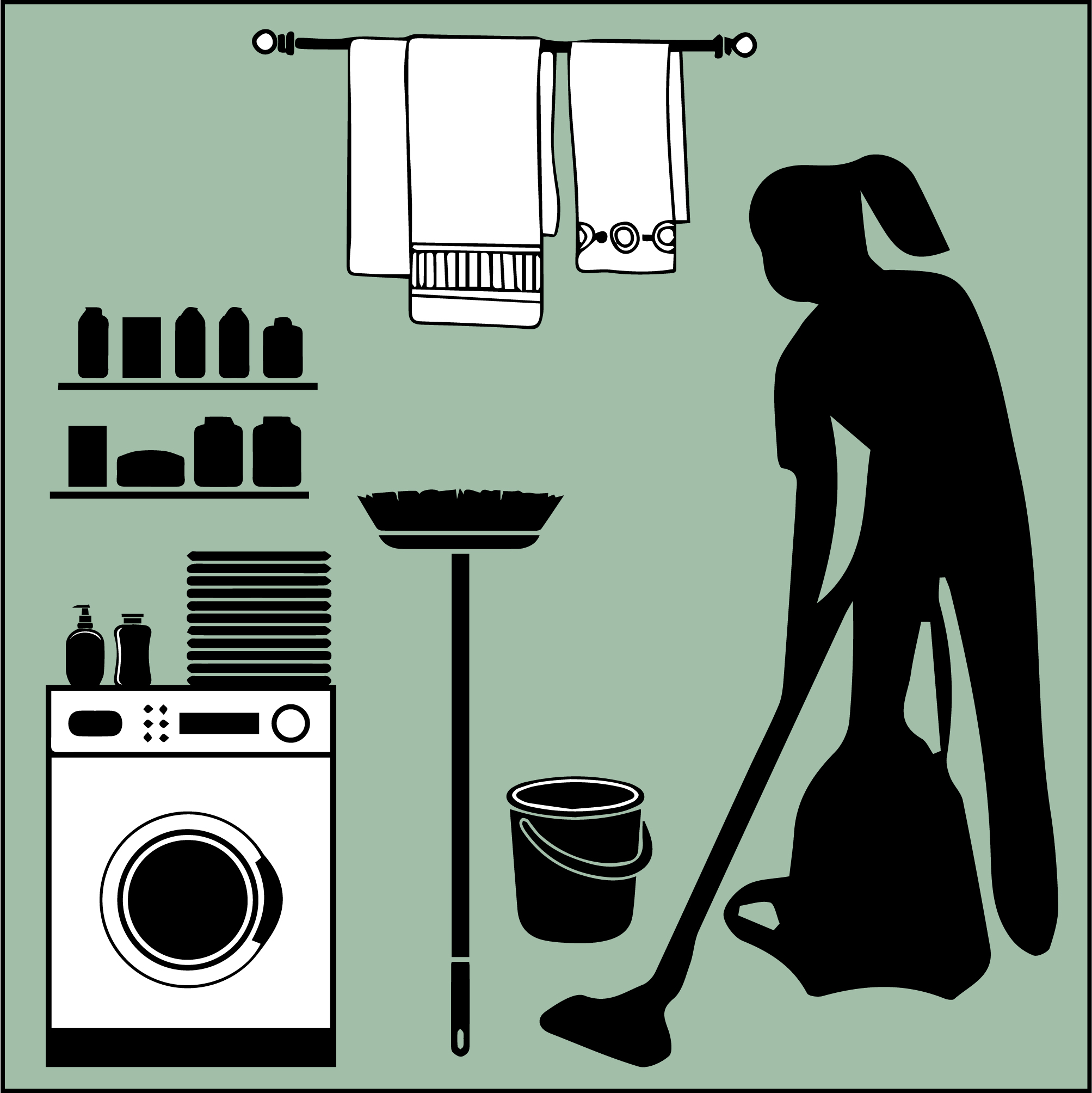 Bank transfer
Convenient and reliable way to transfer or receive non-cash means of both Ukraine and worldwide. Bank transfer or money order can be from your current bank account, with or without opening an account by making cash on hand of any commercial bank with details of the recipient. Wire transfer is fairly inexpensive and you can translate both small and large sums with a minimum commission.
Payment details for bank transfer:
Details for bank payments:
Currency: Ukrainian hryvnia (UAH)
Recipient: SPDFL "Sikorsky Timur A."
EDRPOU code: 2907805053
 IBAN  UA 103052990000026009006220134
Beneficiary Bank: Privatbank
Purpose of payment: "Prepayment for services of renting an apartment in accordance with the invoice number from … Without VAT …"
-The calculation of cash
*** More information about renting an apartment for rent campaign "Arenda Group" refer to the relevant pages on our website.