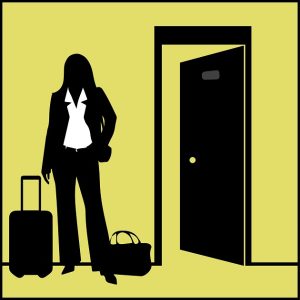 …Those who send / sent on a business trip. If you – the owner of the enterprise, the head of the personnel department or responsible for business trips of employees in other cities and are often faced with the problem of settlement in Kiev – we are ready to help. We have a special offer for you, which you certainly seem beneficial. Please contact us, tell us about your plans about living in our city, and we will discuss in detail the settlement terms, talk about the special discounts and offers.
…Students of distance learning. Arriving in Kiev for a session, you have nothing more to worry about and spend your own time searching for affordable housing options. We will find a suitable apartment, located close to your college or university. Our offer is sure to please your presence necessary household appliances, internet, and most importantly – affordable price.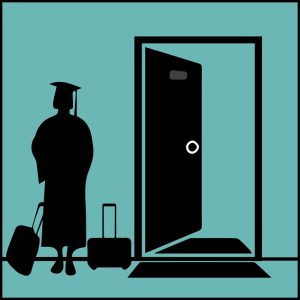 …Look for an apartment for a week or more? Please contact us by phone, or send an e-mail. We are interested in long-term rentals and are willing to give a discount.
…You want to be a regular customer? Using the service of daily rent apartments for the third time, you will receive personal and individual conditions of the settlement offer.