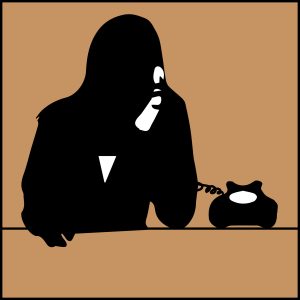 We are renting apartments hourly and daily since 2006, and worried about their reputation in the market. We are not engaged in mediation. Let's talk about the rules and principles of our work.
We legally take to rent an apartment for a long term, to formalize such a deal and draw up a contract with the landlord. Next – put in order the state of the apartment and, if necessary, mans own furniture and appliances, provide dishes, sets of bed linen and towels, answering daily rent standards. We care about your comfort, and therefore carried out regular cleaning of apartments, check the furniture and equipment in good condition. Only after such preparatory things we show you the apartment. Price is formed on the basis of the documents on the payment of taxes, as well as the statements of the private entrepreneur from the city executive committee. Thus, you pay the actual cost of renting an apartment for rent, with no additional fees or markups mediation. You can count on the trust and confidentiality. Our main goal – a grateful client, who arranged service, standard of accommodation and who is satisfied with the services provided on the daily rent for two hundred percent.
We are continuously developing, following the novelties in the daily rental market, develop, analyze, and apply suitable innovations. Customer care and landmark quality service helped us to become the best in the field of daily rent. In addition, we are happy to listen to your comments and suggestions in order to respond quickly and take the necessary measures to eliminate even the smallest defects. We are grateful to our loyal customers who leave us positive feedback. We believe that standing in one place – it means to go back, so try to only move forward, not stopping there. In a short time, using our principles and experience, we plan to expand the market and provide a rental service apartments for rent in other cities of Ukraine.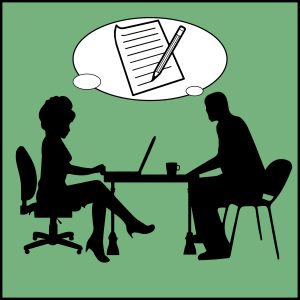 By creating this website, we have tried to take into account the practicality and ease of perception. We have provided the necessary information and shared it on the tab "Payment", "accommodation", "Reservations", "Landmarks of the city", "The accounting records" and "Filter apartments" To make it convenient and easy to navigate. All apartments are the same lease terms, adjusted for one common standard. Home page tells you the approximate situation regarding the utilization and availability of apartments, and displays their location on a map. Approximately, this situation is because the data update takes place once a day, while the book and rent is carried out throughout the day.
If you are interested in any more information, but so far that you will not find it on the website – please contact us in any convenient way.