Business – Offer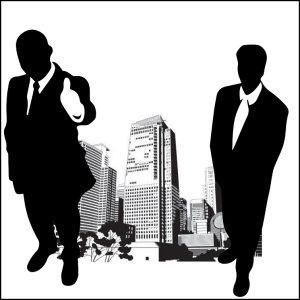 If you – the owner of the coffee bar, pizzeria, snack bar, restaurant, florist, provide delivery services or taxi, or even do some business – contact us. We can host your ads, or even to offer a mutually beneficial working conditions.
If you – the real estate company representative or independent agent – intermediary and your customers from time to time are interested in our accommodation – contact us. We are sure we will find a common language, and will take into account all the interests for our fruitful cooperation.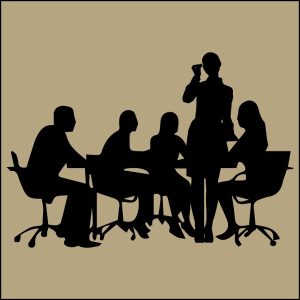 If you are similarly engaged in daily rent apartments – let's cooperate! If one of your customers is looking for a house, but you do not have vacant apartments – we will solve this issue, and vice versa Such assistance will provide a good workload and minimize the risk of downtime apartments.
If this information was useful to you, but other than that, you have additional questions or suggestions – please let us know. Please contact us via the contacts provided on the website (phone or e-mail) – we are ready to talk!