What language is spoken?
The state language of Ukraine – Ukrainian, it is being all documentation. But talk to you no one will disturb and Russian – the majority of people in the country are fluent in that language, the Russian language can be heard more often than Ukrainian in many cities. However, recently the situation has changed a little, but hardly anyone will pay attention to speaking in Russian.
How to pay?

The national currency – the hryvnia (in abbreviated form – UAH symbol -. Handwritten g, with two horizontal parallel lines). Denominations: 1, 2, 5, 10, 20, 50, 100, 200, 500 USD.
Exchange does not assume any difficulties – in any bank of Kiev (and there are many, and in any area, however, work mostly from 9-00 to 17-00). There are also many exchange offices, ATMs and there is practically at every step.
Payment with credit cards – MasterCard, Visa, American Express – available in most major retail establishments, as well as many restaurants and hotels.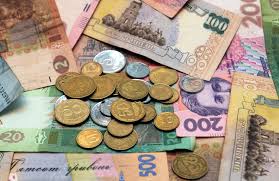 National currency.
What time is it now?

Ukraine belongs to the time zone UTC + 2 (Eastern European Time, two hours to the Greenwich Mean Time).
Unpleasant feature is daylight saving (last Sunday in March, 3:00) and standard time (last Sunday in October, 04:00).
How to arrive?
In Kiev, there are two passenger airport.
Located near the city of Boryspil International airport "Borispol" (about 45 km from Kiev), and located right in the city, "Kiev-Zhulyany" (once he was out of town, near to Juliani, but -. The city has grown).
From the "Boryspil", you can easily get around the city by taxi or by special shuttle buses "Polyot" (their ultimate – at the Central railway station).
And from "Jules" runs a regular city transport – bus, trolley bus, the ubiquitous taxis.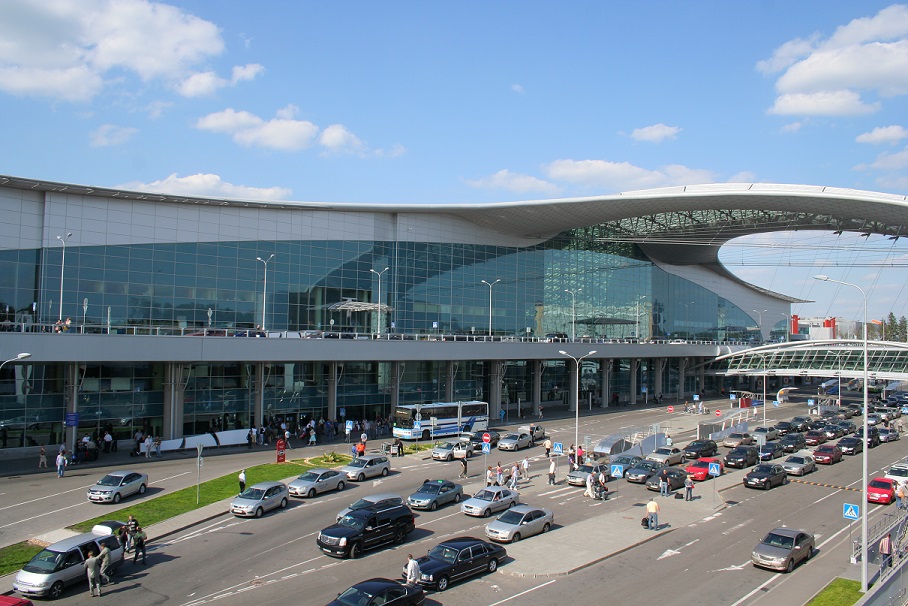 Airport Borispol
How to travel around the city?
With transport problems do not occur in Kiev. In the right area for daily rent apartments in Kiev – is easily accessible by subway, as well as bus, trolley buses, buses, trams and even the urban and suburban trains. There is also such exotica as the funicular that connects the Upper Town and Podil. The preferred is likely to take a taxi (if you can afford it). All modes of transport, except taxis operate from 6 am to midnight (on holidays and during major sporting events during operation may be extended).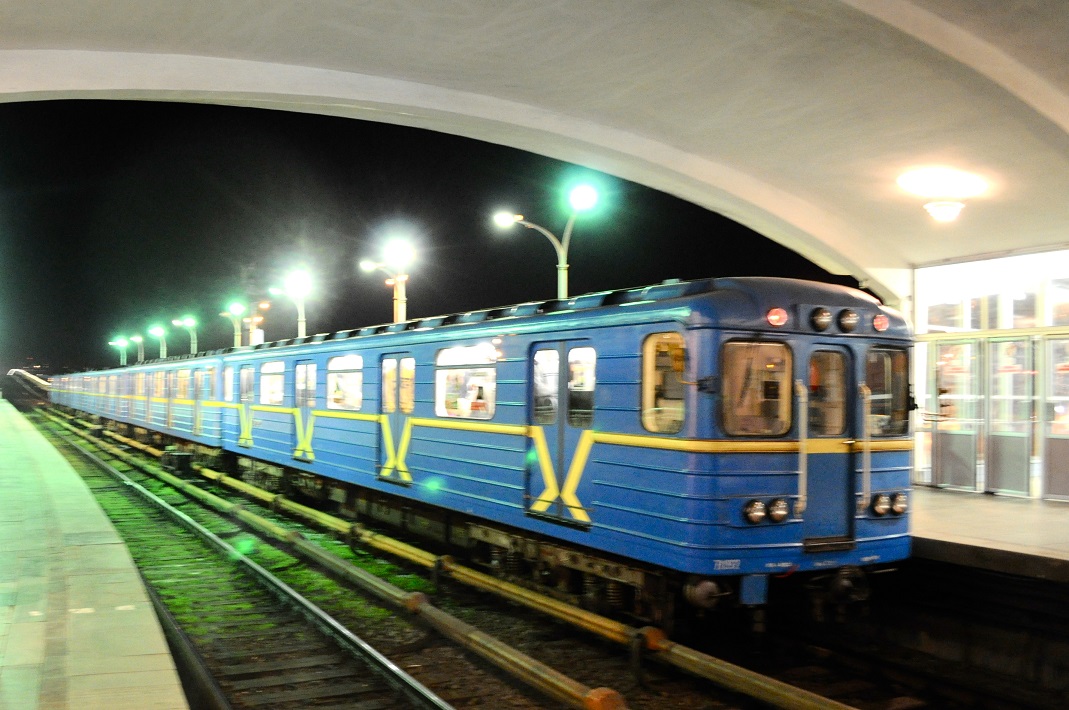 Subway train.
What drink?
Water taps in most areas is not the best, it is preferred to boil. Another option – to buy drinking water or typed in the free city pump-rooms (there it is tasty and of good quality).
Alcohol should be consumed in the same specialized cafes, bars, restaurants, where it is available for sale.
Smoking is prohibited in public places, except for designated places.
Municipal drinking water well-room
How to get help?
Emergency services are called for free from any phone:
Fire – 101;
police / militia – 102;
Ambulance – 103;
gas service – 104.
Gorspravka certainly not an emergency service, but be aware it is useful to number – 061.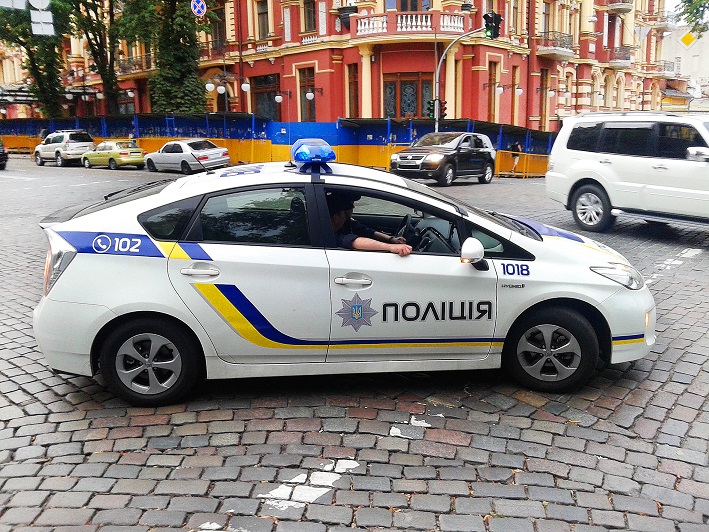 Ukrainian police patrol
Mobile operators.
Kyivstar; Life :); MTS (today replaced by the Vodafone brand).