Kiev – is not only a political and cultural, and business center of Ukraine. It is concentrated in Kiev, the head offices of the major banks in Ukraine, most of the exchanges.
It is here discussed investment projects throughout the country. In Kiev, there is a huge number of business centers. If you are a businessman, you may need to rent apartments in Kiev. And if you are just curious to know what it looks like a business person in Kiev, you may need apartment for rent in Kiev.
Where "live" stock exchanges?
We can not say that in Kiev was the only area and especially the quarter that is home to all financial or business organization.
For example, stock markets "spelled" is very far from each other – Ukrainian Stock Exchange – at Rila lane 10; PFTS – on Shelkovichnoe, 42-44; Ukrainian International Stock Exchange – to Vladimir, 77a; and Kiev International Stock Exchange – on Saksaganskogo, 36, etc.
And the main offices of the banks – and generally scattered throughout the city.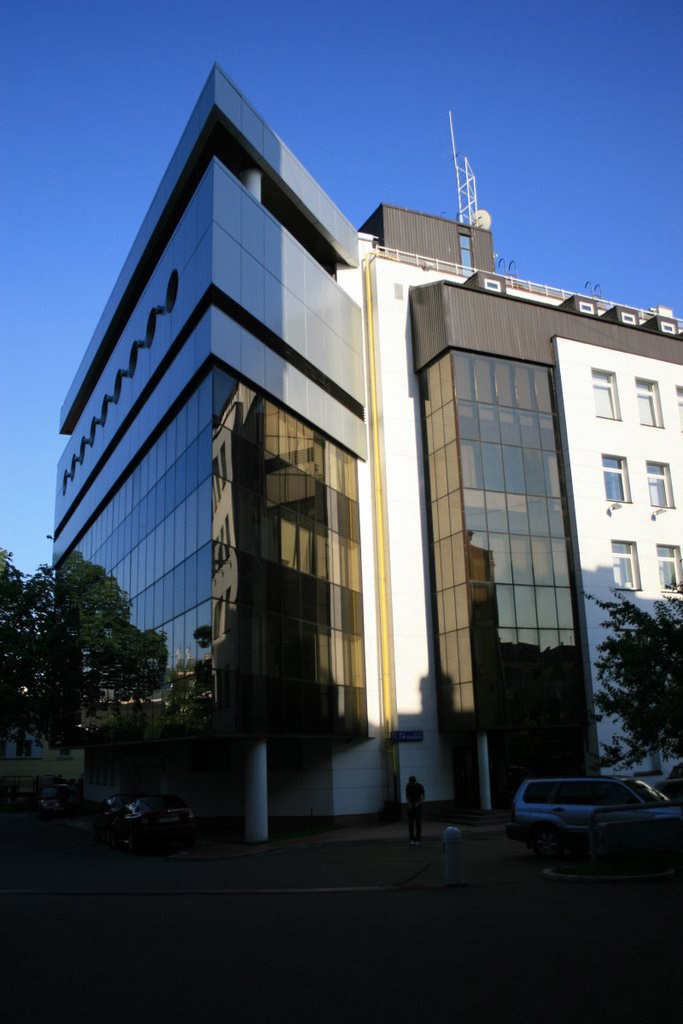 Ukrainian International Stock Exchange
Business centers
Business centers in Kiev, a huge number, and just like the banks, they are scattered throughout the city. Most of them are newly built building "glass + concrete", taking into account all the office needs of firms. Although sometimes under them rework and very old buildings. So wanting to pick up a office only problem is to find a suitable center – live or via the Internet.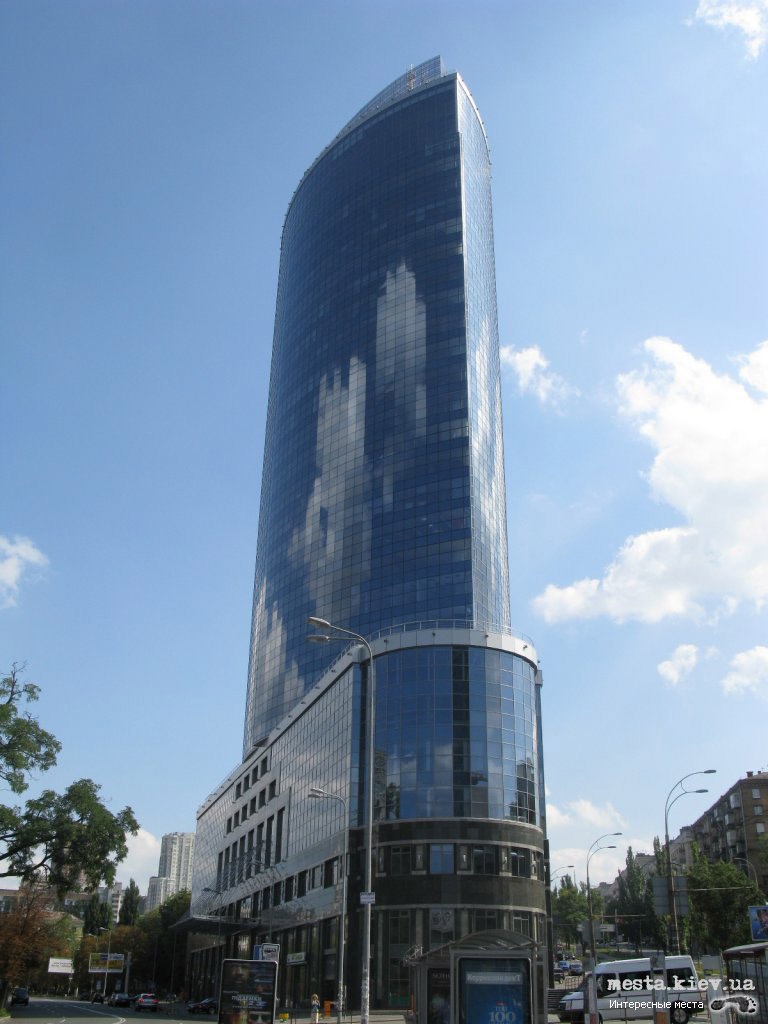 Business Center "Parus"
Exhibition venues
It is equally well represented and exhibition centers. Among them are such well-known as "Kiїvekspoplaza" International Exhibition Centre, 15 Brovarsky Ave., International Congress Centre "Ukrainian Dim" on European Square – the former Lenin Museum.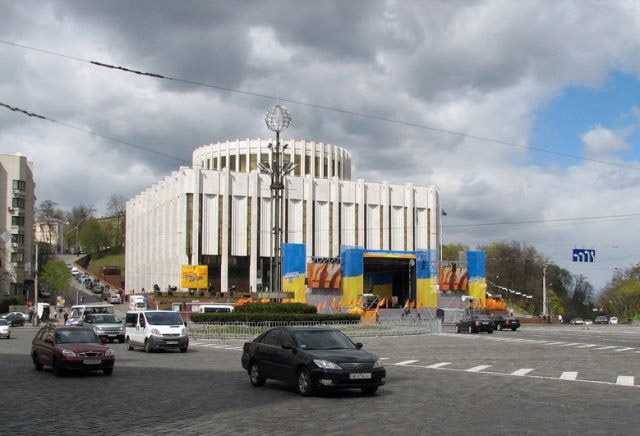 "Ukrainian Dim" – is the use of Lenin Museum
However, such attractions (many of these buildings are indeed due to such extravagant architecture) in Kiev is much easier to find than the ancient masterpieces of architecture. The last, by the way, is in danger – because now for the sake of short-term needs of many are willing to risk for the sake of historical monuments construction of another business giant. And do not think that this approach destroys not only the past but also the future – it is the loss of history and culture loss.
Therefore, we must remember that the lease of real estate in Kiev, followed by alteration of production needs, should not apply to buildings of historical value, unless you want to, of course, carefully restored architectural monument and make it a museum.