Tourism, hotel business is cyclical, the ups and downs in it correspond to the seasons. Thus, in daily rent apartments in Kiev observed its ups and downs.
Winter. Not a season. Time hibernation. If anyone goes to Kiev – is mainly on business. Apartments are mostly interested in travel. The only exception – the New Year. At this time there is a revival due to the arrival fidgets wishing trivial celebration of romantic couples dream to retire to a secluded place, and celebrate the best of what it was last year. And Kiev (mostly young people) are not averse to rent an apartment in Kiev to celebrate away from Mom and Dad. In winter, rent an apartment – simple, any, at any time and in any part of the city. But this only applies to those months, January and February. However, a decline in activity, characteristic for the majority of enterprises with different areas of activity in the capital.
Spring. Kiev is beautiful in the spring, and it attracts a crowd longing for the winter on the emotions tourists. But no one, of course, not been canceled, and travel, and students. So that the spring – a time of mass influx. Activated work of various organizations, and students come to travel. Rent an apartment in the spring – a real problem for those who do not bother about it in advance. And to (no, do not stay without a roof over your head) – rent a flat very specific, should think about this before. Fortunately, the major agencies offer the possibility of an advance payment and reservation.
Summer. In June, as well as in spring, rent an apartment in Kiev – is difficult. July, August, apartments are almost empty – as it is the busiest time of holiday and vacation. Therefore, if you want to save money – the best time to rent housing at discounted prices in the capital – you do not find.
Autumn. Hot time to part-time students entering the universities, and serving their first semester. Or is not the first, for those who complete university. The active period of demand for apartment for rent in Kiev, begins in September and lasts through December, with a sharp attenuation immediately after the celebration of the New Year.
Seasonal and other discounts, you can read on the website of the company "Rent Group" Shares in the appropriate section.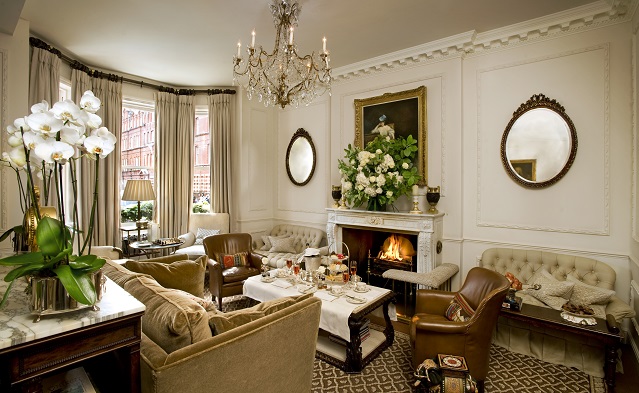 In every season – a comfortable apartment in Kiev.